The Auditor-General, Daniel Yaw Domelevo has been adjudged the Integrity Personality of the Year at the first ever Ghana Integrity Awards.
Mr. Domelevo was  honoured for his outstanding performance in the fight against corruption and transparency.
The awards ceremony, organised by the Ghana Integrity Initiative (GII), was to honour institutions and individuals who uphold and project high standards of integrity, transparency and accountability in their operations.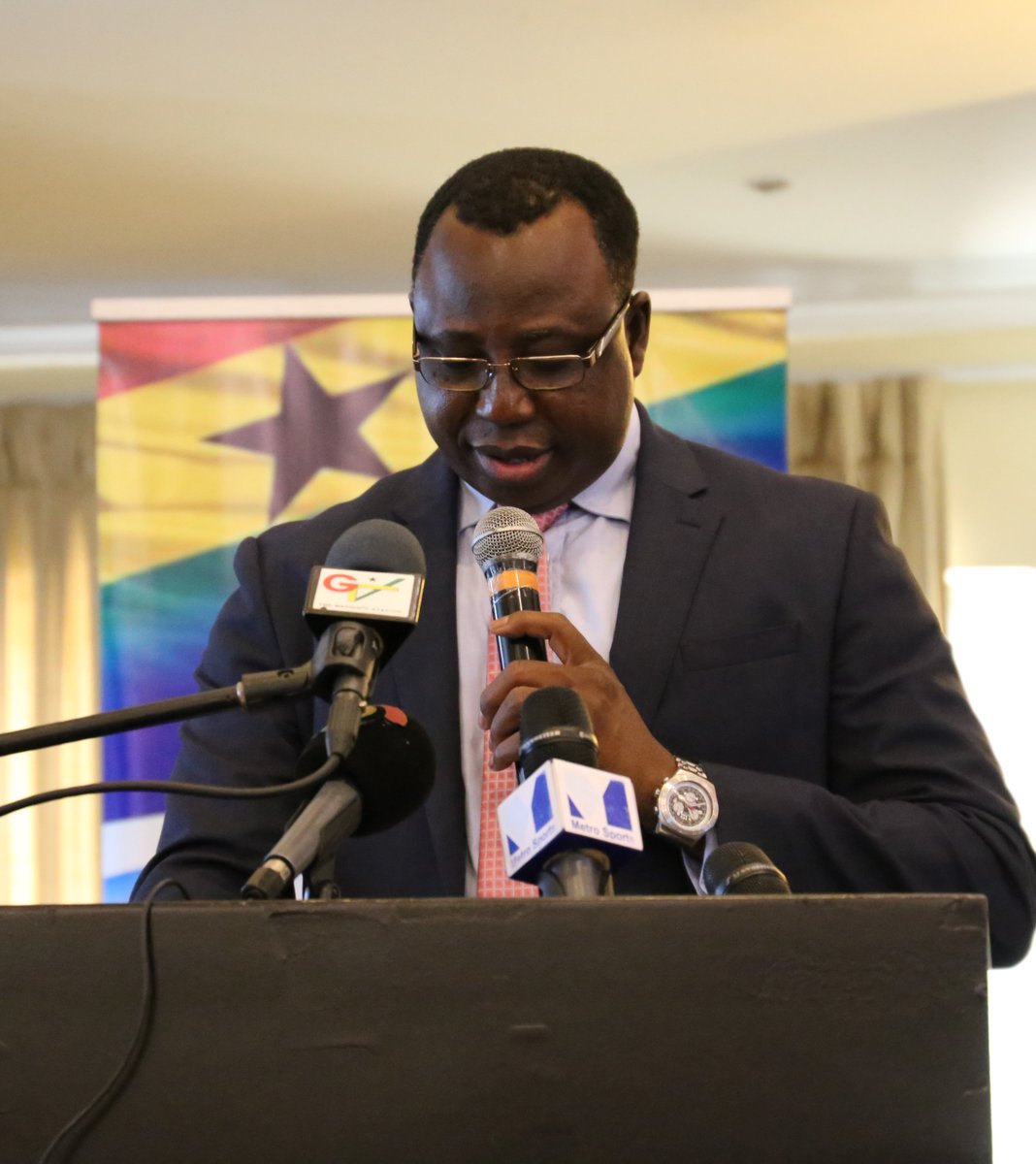 Speaking at the ceremony,  the Commissioner for Human Rights and Administrative Justice, CHRAJ, Joseph Whittal said Ghana can deal with the canker of corruption without naming and shaming.
He, however, said individuals and institutions must be named and praised for their contribution to the fight against corruption.
Other institutions which won awards included, the Driver and Vehicle Licensing Authority, DVLA for Policy and Administrative reforms; Ministry of Finance for transparency and social accountability, and Judicial Service of Ghana for Efficient Public service delivery.