In the advent of the yawning effects of climate change on the environment, Ghana has joined the league of other nations around the world with the launch of its Sustainable Banking Principles and Sector Guidance Notes.
The principles will enjoin industry players in the Banking sector to incorporate environmentally friendly practices in their core banking activities.
Vice President Mahamudu Bawumia who launched the principles at a short ceremony in Accra said the principles will, later on, be broadened to cover all other financial institutions.
The Sustainable Banking Principles and Sector Guidance Notes will among other things ensure that environmental issues are factored into all aspects of banks' core operations.
Vice President Bawumia stated that it is becoming more and more imperative for sustainability issues to be incorporated into the responsibilities and reporting of market actors to guide their decision making.
He added that environmental risk and risks arising from climate change, in particular, constitute a significant systemic risk for the financial sector with clear potential implications for central banks.
He said the principles will, therefore, put Ghana's banking sector in line with global standards as efforts are being made to reduce the effects of climate change.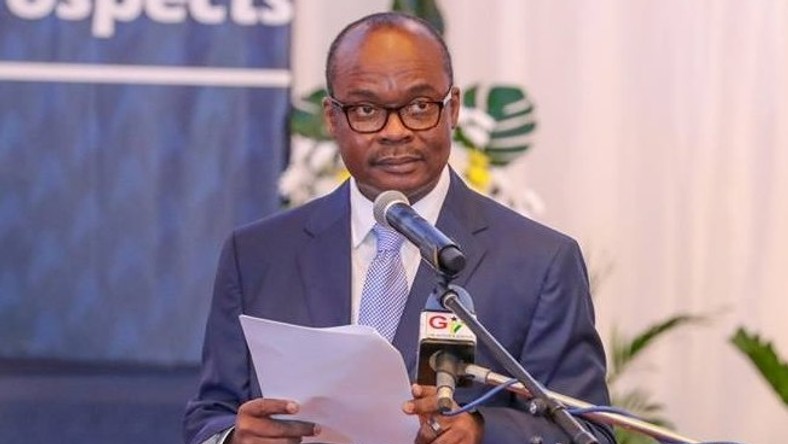 The Governor of the Bank of Ghana, Dr Ernest Addison intimated that in an environment of changing demographics, the banking sector requires responsible banking principles by banks to protect the environment.
He indicated that the BOG will ensure that the principles are adopted and implemented by the industry players.
In a brief remark, the President of the Chartered Institute of Bankers, Rev. Patricia Sappor said the institute will support the principles and will revise its policies to ensure that it meets the new principles.
She called for an effective collaboration of all stakeholders to ensure the success and sustainability of the principles.
Statistics show that about 5 – 7 trillion a year is required to implement SDGs globally, with developing countries are estimated to face an annual investment gap of about US$2.5 trillion in areas such as infrastructure, clean energy, water and sanitation, and agriculture.