The Ghana Armed Forces (GAF), has explained why it deplored military personnel to the Banda area for the last phase of the mass voter's registration.
GAF said the deployment followed a request by the Bono Regional Security Council, (REGSEC) after a meeting between the New Patriotic Party (NPP) and the National Democratic Congress (NDC) to deliberate on the peaceful conduct of the registration on the 30th of last month.
This was after allegations that the two leading political parties were busing people in their numbers to register resulting in clashes which led to the death of one person.
A statement from the Directorate of Public Relations of GAF singed by Colonel Aggrey-Quashie, said the agreement signed by Joe Danquah of the NPP and NDC Member of Parliament (MP) for Banda, Ahmed Ibrahim was witnessed by the Regional Minister agreed to maintain peace in the Banda District during the remaining days of the voters registration and after, until the end of the 2020 general election in December 2020.
BELOW IS A COPY OF THE STATEMENT
CLICK TO READ THE FULL STATEMENT BANDA INCIDENTS
Colonel Aggrey-Quashie explained that the security agencies were therefore available to support the REGSEC brokered Agreement.
He stressed that no specific ethnic group was targeted in this regard.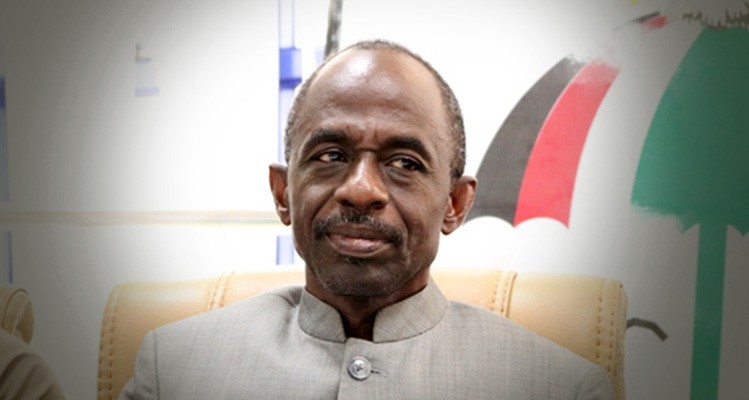 Meanwhile, General Secretary of the NDC, Johnson Asiedu Nketiah, has been seen in a video on social media complaining about the presence of the military in the Banda area and arguing that soldiers were not supposed to be part of the registration process.
Some reports have suggested the military were preventing non-residents and people deemed not to be Ghanaians from registering in the area.
Videos circulating on social media show a number of military personnel questioning registrants at a centre.
The video also showed the military personnel stopping a truck loaded with people from crossing into the community.
The flagbearer of the NDC, former President John Dramani Mahama in a post on Facebook over the weekend commented on the issue accusing the President of in discriminate use of the military in the voter registration.