Technical Director of Halifax Babies Football Club coach Evans Addotey says head of the team coach Mercy Tagoe who recently sent her letter of resignation to the Ghana Football Association will be advised to reconsider her decision and returned to the club.
According to the U-20 trainer, coach Mercy Tagoe is a big asset to Halifax ladies and letting her go could hurt the future of the Club.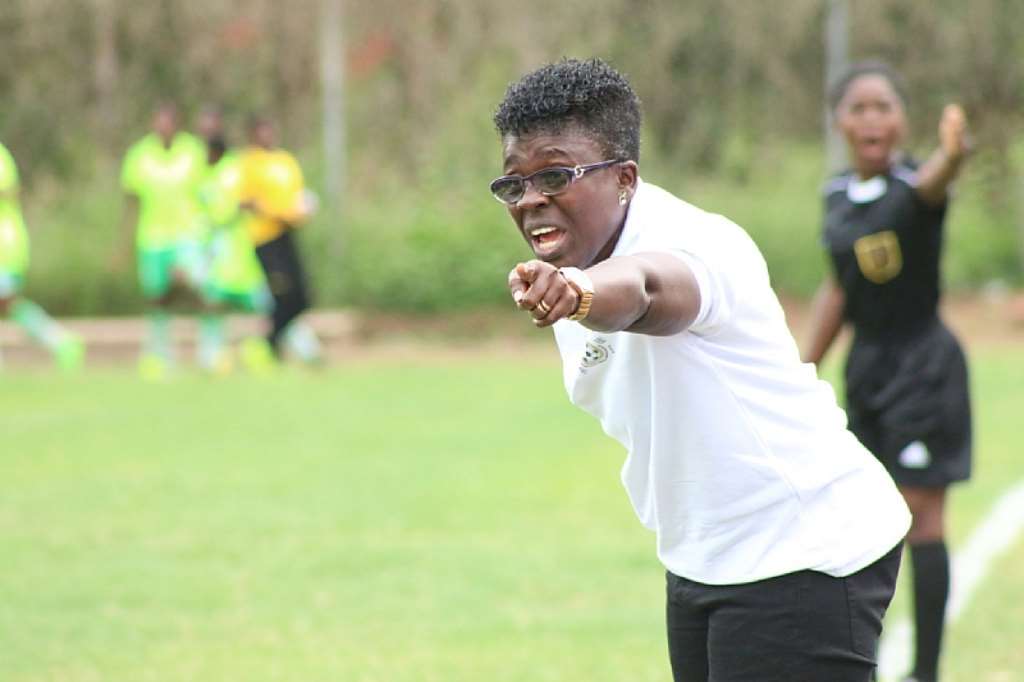 "She is a good coach and I am the technical director so I know the qualities she possess, maybe she was angered by that painful defeat to lady strikers which is normal in football but I am assuring you that she will definitely change her mind and come back, this is her team and she knows it she just can't leave ".
Coach Evans Addotey spoke to GBC Sports during routine training yesterday (February 20) at the Tema community 8 no. 2 Park in Tema when he took charge of the team in the absence of Coach Mercy Tagoe whom he said was undergoing a trainers training course at the Soccer Man Center of Excellence in Prampram.
Halifax Soccer Acadamy Ladies are currently positioned 5th on the southern zone league table with 6 points after recording 3 Drawn games, a defeat to Lady Strikers and a win over Samaria ladies.
Halifax will engage Immigration Ladies in the matchday 6.
#WPL
#shedidthat
Story By: Jacob Narh Nortah
Twitter @NarhNortah