The name of Cameroonian music star Manu Dibango is trending worldwide on Twitter.
The 86-year-old saxophonist, singer and songwriter was a big star across Africa, Europe and beyond.
His unique blend of jazz, funk and Cameroonian music influenced bands from Kool and the Gang in the 1970s to hip-hop in the 1990s.
Born in 1933 in the city of Douala, he attended church several times a week, where he studied music and perfected his singing skills.
Best known for his hit Soul Makossa, he collaborated with artists including US pianist Herbie Hancock and Nigeria's Afrobeat pioneer Fela Kuti.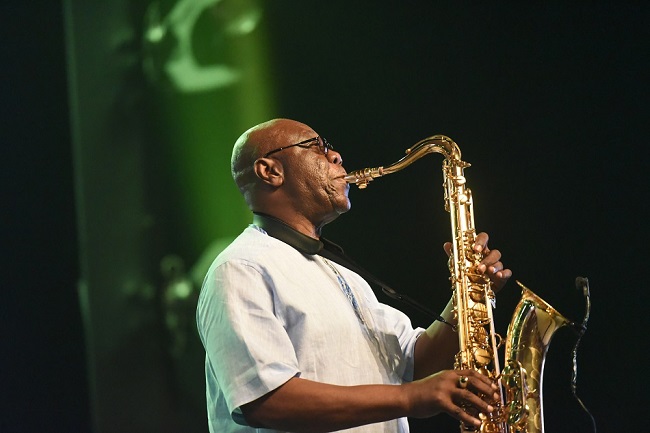 In 2009, he sued two famous singers, Michael Jackson and Rihanna, for allegedly appropriating some of his lyrics. He eventually settled out of court.