Millennials have come of age and are getting married. They may not be able to afford a deposit on a house but they sure know how to throw a party on a shoestring budget.
Not only that, but they've managed to ensure their penchant for saving money on their big day doesn't interfere with their desire to protect the planet.
It's no secret that couples today want to celebrate their individuality, and that means wedding packages are now less likely to fit the bill as young trendies shun a one-size-fits-all model. But that doesn't mean they'll escape this host of trends for 2020 nuptials.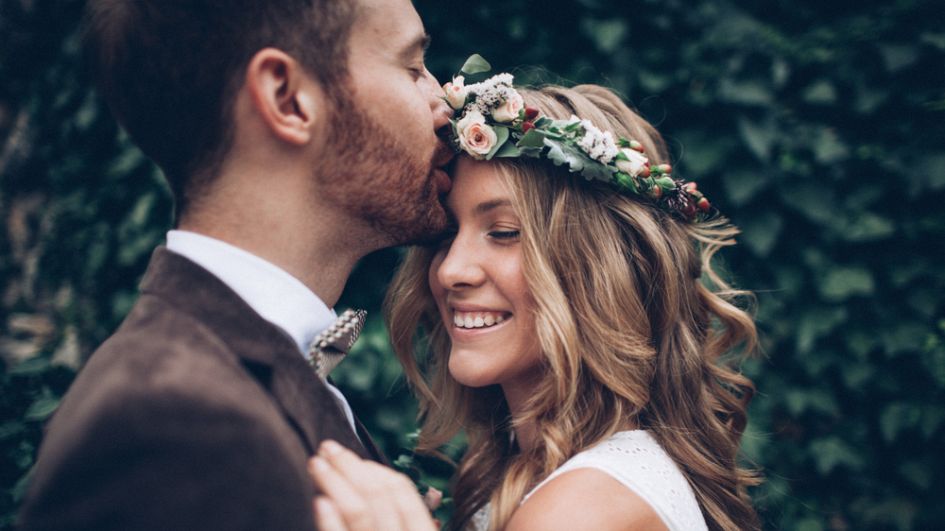 Bare-faced brides, clean conscience couples
The trend for looking as natural as possible on the big day has resulted in a host of brides deciding to cut down on the amount of foundation they use on the wedding day, or take the plunge and use none at all.
But, as we all know, looking effortlessly beautiful takes a lot of work with some brides opting for chemicals peels and collagen treatments ahead of the big day to remove the upper layers of skin that are often dead or damaged and regenerate new layer. On the hunt for a glowing look, brides who opt for even medium-depth peels like The Zein Obagi 3 Step Peel apply three different acids to their face to encourage skin turnover.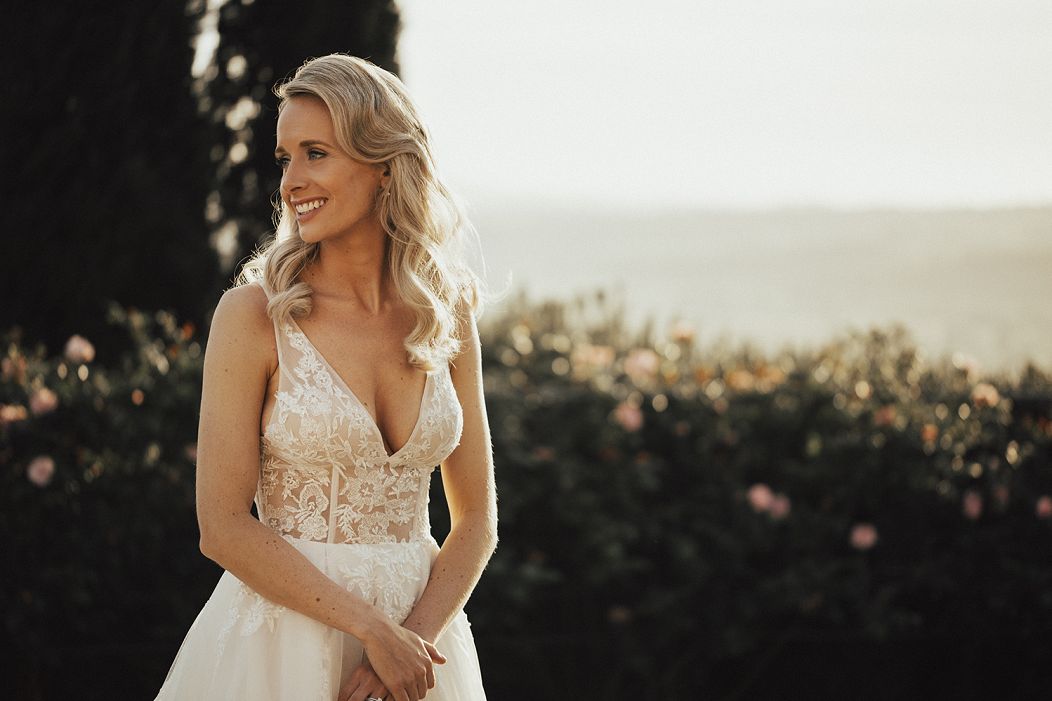 With such high tech solutions, brides and grooms are looking to science as well as tradition in 2020. In pursuit of ethically-sourced rings, some are looking for pre-loved rings and others are turning to the laboratory. There are others who prefer their rings to come with a story, so some socially conscious buyers are heading for pre-owned diamonds and recycled jewellery.
"There is a growing percentage of today's shoppers who are demanding transparency into the ethical practices within the diamond industry, especially when it comes to looking for an engagement ring," says Kate Earlam, design director at lab diamond specialist Taylor & Hart. "Throughout 2019 the lab-grown diamond industry took great leaps in aligning practices closer to that of earth grown diamonds. This has led us to witness the highest diamond demand shift in the last 20 years."