The Electoral Commission (EC) is expected to convene a meeting between its IT team and Technical teams of the Political Parties as part of efforts to build consensus on compiling a new voters' register.
This follows a  meeting held with the Inter-Party Advisory Committee (IPAC) on Thursday (30th January).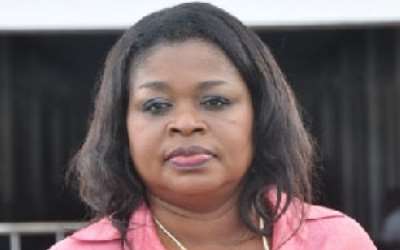 A statement signed by the EC's Acting Director of Public Affairs, Sylvia Annoh, said that the position is based on the observation that though a majority of IPAC members agreed on the need for a new voter management solution, some urged the EC to put in place measures to ensure data security and integrity.
Going forward the Eminent Advisory Committee noted that apart from information being shared among the parties, an opportunity for dialogue was also created.
The Eminent Advisory Committee encouraged all parties to continue to use dialogue and consultative platforms to promote good governance and democracy in the country.